What is GYROKINESIS® Exercise?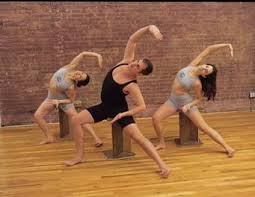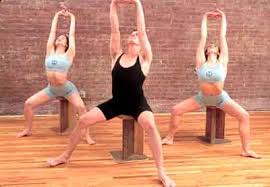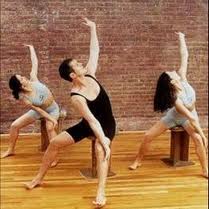 The GYROKINESIS® method is a class that gently works the entire body, opening energy pathways, stimulating the nervous system, increasing range of motion, and creating functional strength through rhythmic, flowing movement sequences.
GYROKINESIS® exercises utilize seven natural elements of spinal movement: forward, backward, left side, right side, left twist, right twist and circular.
GYROTONIC® & Logo, GYROTONIC EXPANSION SYSTEM® and GYROKINESIS® are registered trademarks of Gyrotonic Sales Corp and are used with their permission.